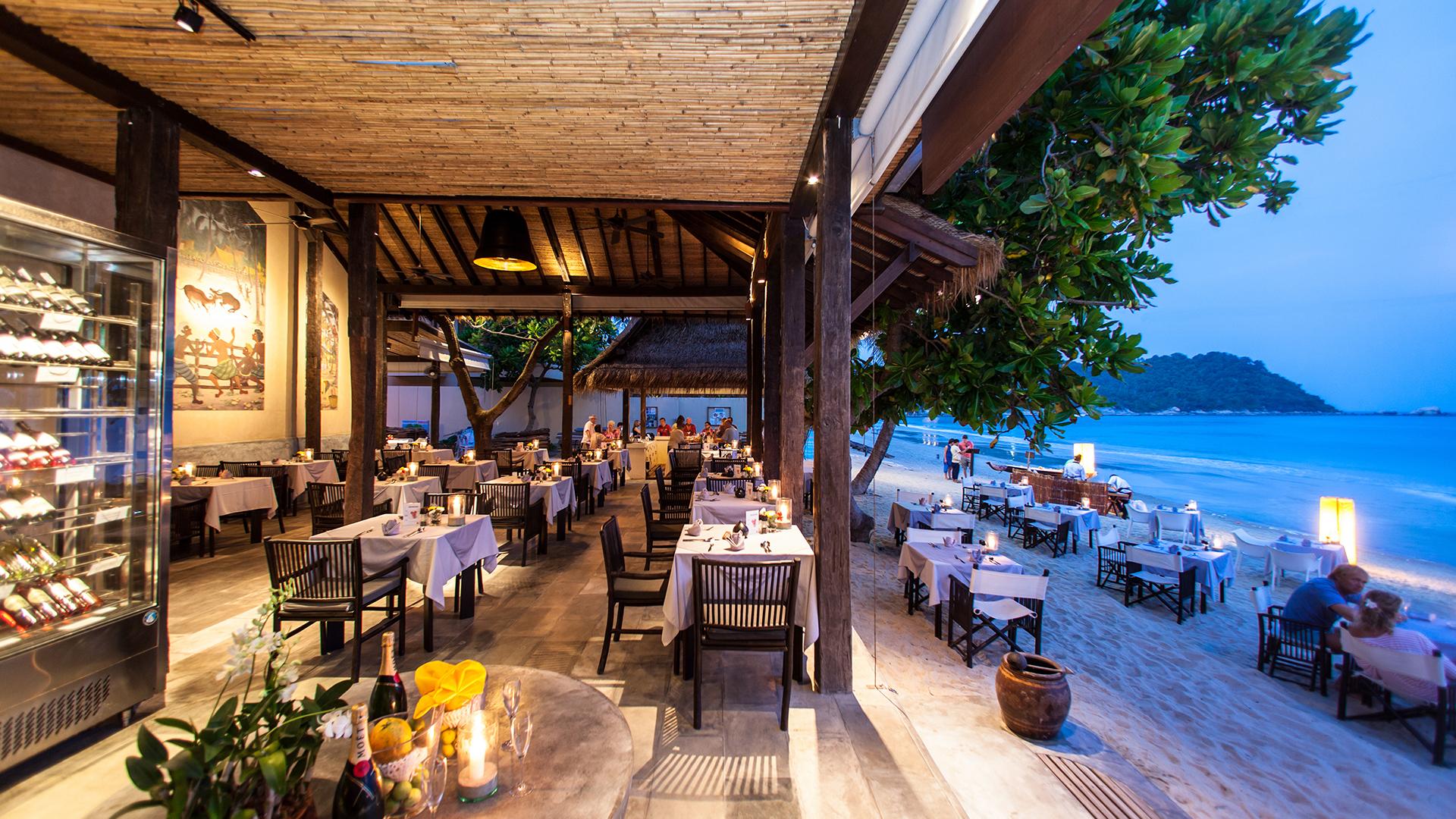 Experience Asia's Best Luxury Scenic Resort with Return Transfers and Indulgent Inclusions
Experience multi-award-winning luxury at Buri Rasa Village Phangan, located on the idyllic Thai island of Koh Phangan. Embrace the island life and enjoy return transfers from Koh Samui, daily buffet breakfast, a romantic beach-side 'Taste of Thailand' dinner with a seafood barbecue, two 60-minute massages each and unlimited two for one cocktails during your stay. Plus one child aged 11 years and under stays for free with breakfast included!
5 or 8 Nights From
Valued up to A$2,385

Book now. Pay Later.
holiday Options
THAI ESCAPE
Deluxe Pool View January 2019
Inclusion highlights:
Inclusions valid for two adults
Daily buffet breakfast served at The Beach Club Restaurant
A romantic beach-side 'Taste of Thailand' dinner with seafood barbecue
Two 60-minute massages per person
VIP UPGRADE
Deluxe Ocean View January 2019
Inclusion highlights:
Inclusions valid for two adults
Spacious room with glorious ocean views
Daily buffet breakfast served at The Beach Club Restaurant
A romantic beach-side 'Taste of Thailand' dinner with seafood barbecue
CELEBRITY UPGRADE
Deluxe Ocean Front January 2019
Inclusion highlights:
Inclusions valid for two adults
Spacious room with direct access to the beach
Daily buffet breakfast served at The Beach Club Restaurant
A romantic beach-side 'Taste of Thailand' dinner with seafood barbecue
THAI ESCAPE
Deluxe Pool View January 2019
Inclusion highlights:
Inclusions valid for two adults
Daily buffet breakfast served at The Beach Club Restaurant
A romantic beach-side 'Taste of Thailand' dinner with seafood barbecue
Two 60-minute massages per person
VIP UPGRADE
Deluxe Ocean View January 2019
Inclusion highlights:
Inclusions valid for two adults
Spacious room with glorious ocean views
Daily buffet breakfast served at The Beach Club Restaurant
A romantic beach-side 'Taste of Thailand' dinner with seafood barbecue
CELEBRITY UPGRADE
Deluxe Ocean Front January 2019
Inclusion highlights:
Inclusions valid for two adults
Spacious room with direct access to the beach
Daily buffet breakfast served at The Beach Club Restaurant
A romantic beach-side 'Taste of Thailand' dinner with seafood barbecue