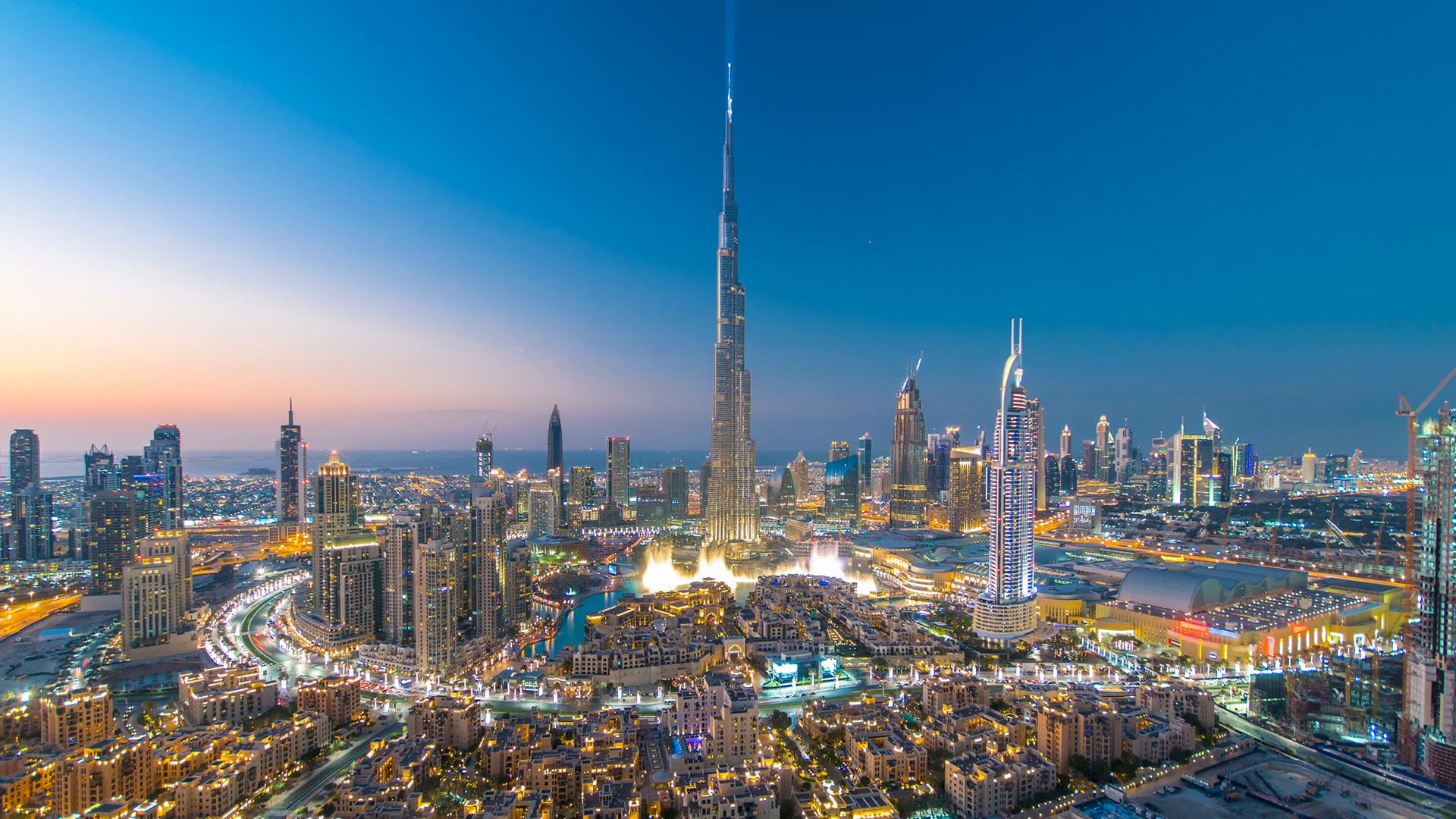 Brand-New Hyatt Stay Near La Mer Beach and Downtown Dubai
Travel until
Buy now, choose dates later
Lock it in today, choose dates when you're ready
Experience a stylish city break within easy access to downtown and Dubai International Airport at the brand-new Hyatt Place Dubai Jumeirah. The best of Dubai is at your fingertips, with La Mer public beach and the shopping of Mercato Mall just a short drive away by complimentary hotel shuttle.
Your stay includes daily buffet breakfast and one dinner with two glasses of wine per adult. Plus, one child (aged 11 years and under) stays free with meals per package inclusions.

Book now. Pay Later.
holiday Options
Inclusion highlights:
Inclusions valid for two adults and one child (aged 11 years and under)
Daily buffet breakfast
One dinner at Focus restaurant with two glasses of wine per adult
Scheduled shuttle to La Mer beach and Mercato Mall
POOL-VIEW UPGRADE
Pool-View Room
Inclusion highlights:
Inclusions valid for two adults and one child (aged 11 years and under)
Two dinners at Focus restaurant with two glasses of wine per adult
Daily buffet breakfast
Scheduled shuttle to La Mer beach and Mercato Mall
FAMILY SUITE UPGRADE
One-Bedroom Suite
Inclusion highlights:
Inclusions valid for two adults and two children (aged 11 years and under)
Two dinners at Focus restaurant with two glasses of wine per adult
Daily buffet breakfast
Scheduled shuttle to La Mer beach and Mercato Mall