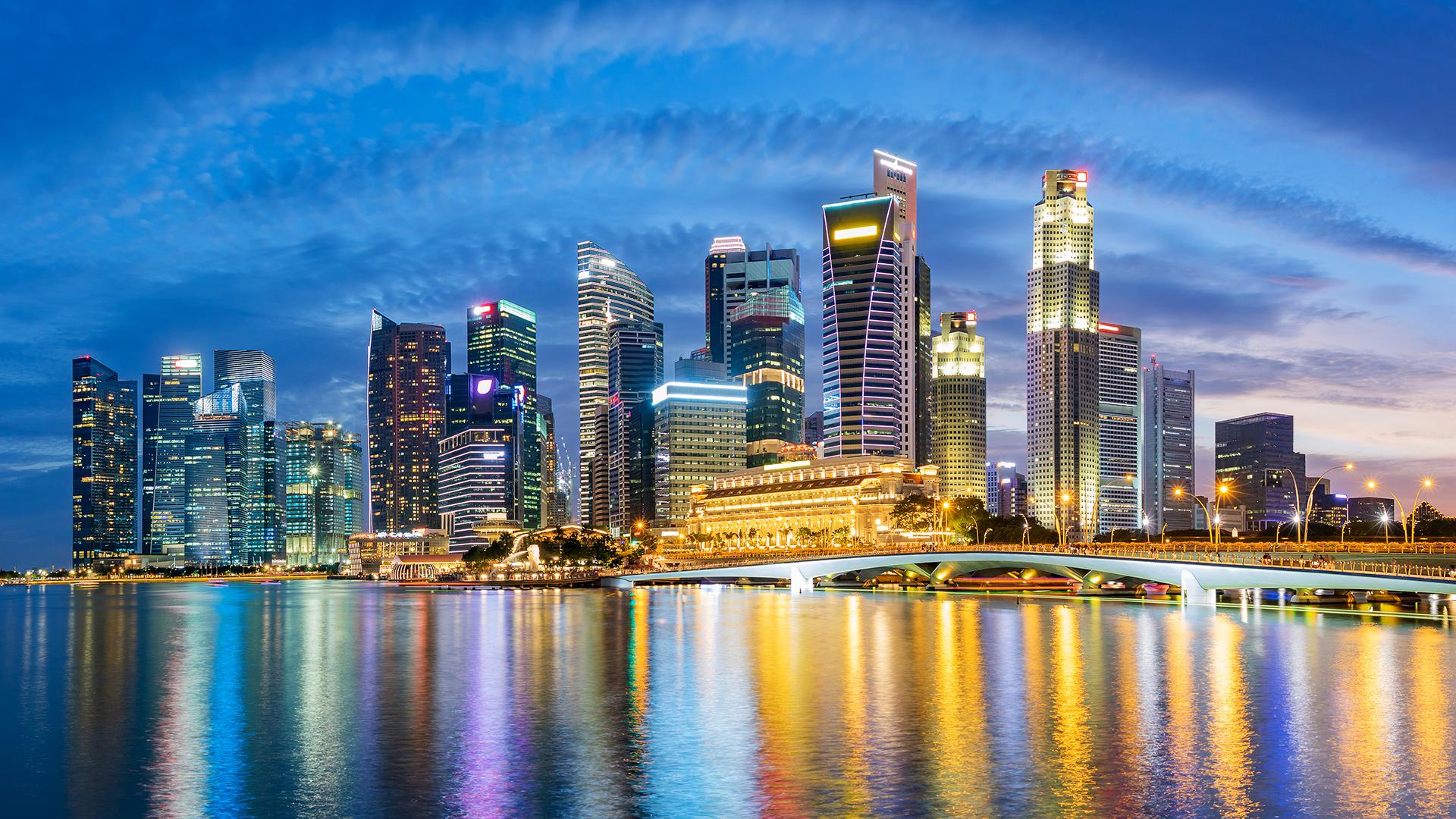 Award-Winning Stay in the Heart of Singapore's Shopping District
Step into a vibrant urban paradise just a short walk from the iconic Orchard Road and premier shopping with a stay at the multi-award-winning Mercure Singapore On Stevens. Just 18-months old, your lush city break will let you unwind comfortably with a welcome drink each, daily buffet breakfast, a buffet dinner and a 20% food and beverage discount per room to use throughout your stay.
3, 5 or 7 Nights From
Valued up to A$1,602

Book now. Pay Later.
holiday Options
Inclusion highlights:
Inclusions valid for two people
Daily buffet breakfast at Winestone Restaurant
A welcome drink each at Fudebar
One buffet dinner at Food Exchange
DELUXE UPGRADE
Deluxe Room
Inclusion highlights:
Inclusions valid for two people
Daily buffet breakfast at Winestone Restaurant
A welcome drink each at Fudebar
One buffet dinner at Food Exchange
FAMILY UPGRADE
Family Suite
Inclusion highlights:
Inclusions valid for two adults and two children
Daily buffet breakfast at Winestone Restaurant
A welcome drink each at Fudebar
One buffet dinner at Food Exchange
Inclusion highlights:
Inclusions valid for two people
Daily buffet breakfast at Winestone Restaurant
A welcome drink each at Fudebar
One buffet dinner at Food Exchange
DELUXE UPGRADE
Deluxe Room
Inclusion highlights:
Inclusions valid for two people
Daily buffet breakfast at Winestone Restaurant
A welcome drink each at Fudebar
One buffet dinner at Food Exchange
FAMILY UPGRADE
Family Suite
Inclusion highlights:
Inclusions valid for two adults and two children
Daily buffet breakfast at Winestone Restaurant
A welcome drink each at Fudebar
One buffet dinner at Food Exchange
Inclusion highlights:
Inclusions valid for two people
Daily buffet breakfast at Winestone Restaurant
A welcome drink each at Fudebar
One buffet dinner at Food Exchange
DELUXE UPGRADE
Deluxe Room
Inclusion highlights:
Inclusions valid for two people
Daily buffet breakfast at Winestone Restaurant
A welcome drink each at Fudebar
One buffet dinner at Food Exchange
FAMILY UPGRADE
Family Suite
Inclusion highlights:
Inclusions valid for two adults and two children
Daily buffet breakfast at Winestone Restaurant
A welcome drink each at Fudebar
One buffet dinner at Food Exchange