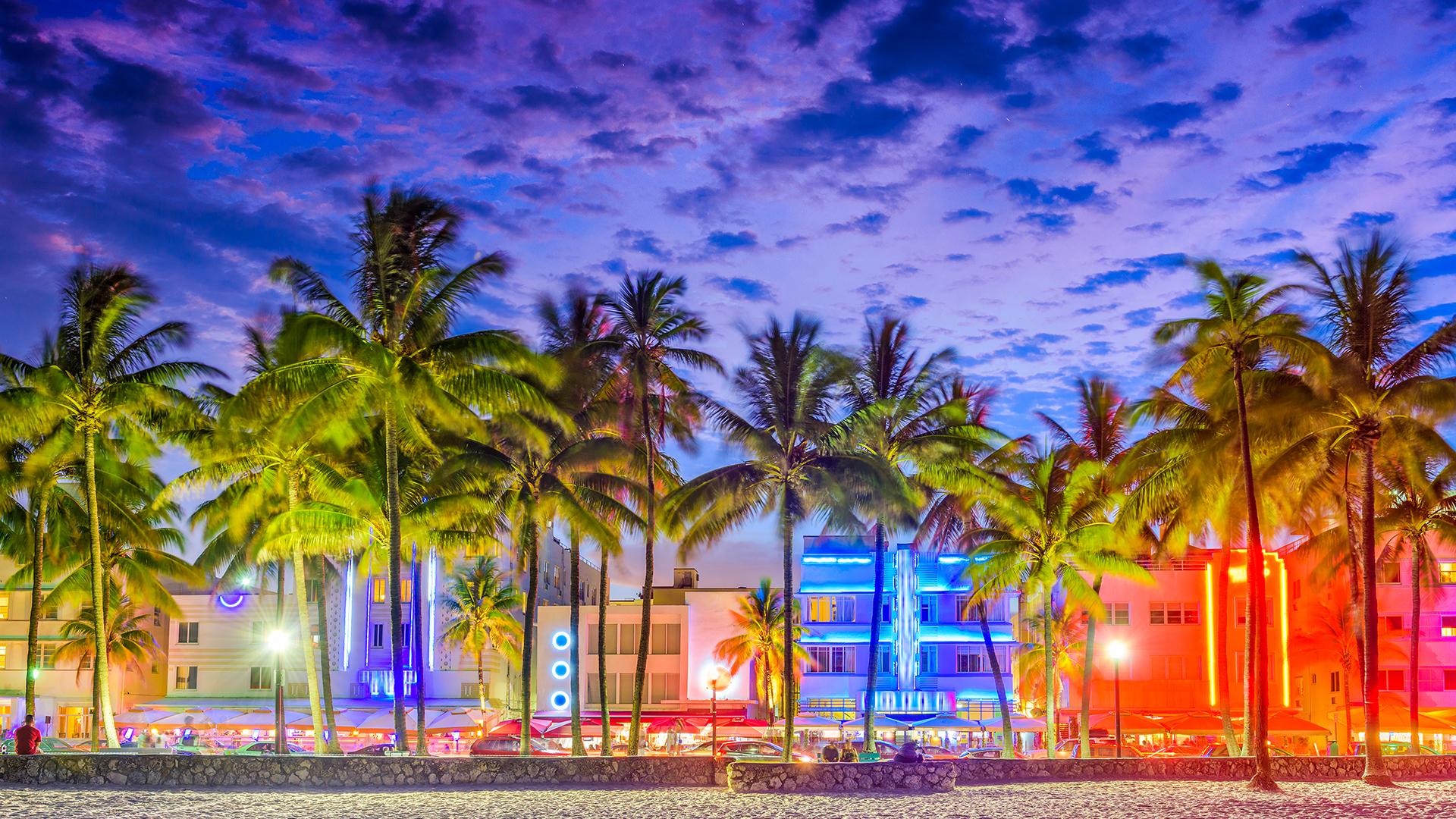 Mondrian Glamour in Miami's Sought-After South Beach
Mingle with the well-heeled of Miami at the seriously stylish Mondrian South Beach Hotel, located on the waterfront of Biscayne Bay with spectacular city and water views. Slip into the glamorous South Beach lifestyle, famous for its beautiful beaches and vibrant nightlife. Your stay includes daily a la carte breakfast, a complimentary cocktail each at the hotel, VIP access to the hot Bodega Night Club Lounge with a cocktail each, food and spa credits and resort privileges from complimentary watersports to high-speed Wi-Fi.
5 or 7 Nights From
Valued up to A$4,431

Book now. Pay Later.
holiday Options
MIAMI ESCAPE
City View Studio - 5 Nights
Inclusion highlights:
Inclusions valid for two adults
Daily a la carte breakfast at Mondrian Cafe
One cocktail each at Mondrian Bar or Mondrian Cafe
US$25 food and beverage credit for use at Mondrian Caffe and Mondrian Bar
WATER VIEW UPGRADE
Bay View Studio - 5 Nights
Inclusion highlights:
Inclusions valid for two adults
Upgrade to a room with breathtaking views over Biscayne Bay and downtown Miami
Daily a la carte breakfast at Mondrian Cafe
One cocktail each at Mondrian Bar or Mondrian Cafe
VIP UPGRADE
Bay-View One Bedroom Suite with Balcony - 5 Nights
Inclusion highlights:
Inclusions valid for two adults
Up to two kids (ages 17 years and under) stay free
Upgrade to a huge and luxurious suite with a private balcony overlooking Biscayne Bay and downtown Miami
Daily a la carte breakfast at Mondrian Cafe
MIAMI ESCAPE
City View Studio - 7 Nights
Inclusion highlights:
Inclusions valid for two adults
US$35 food and beverage credit for use at Mondrian Cafe and Mondrian Bar
Daily a la carte breakfast at Mondrian Caffe
One cocktail each at Mondrian Bar or Mondrian Cafe
WATER VIEW UPGRADE
Bay View Studio - 7 Nights
Inclusion highlights:
Inclusions valid for two adults
Upgrade to a room with breathtaking views over Biscayne Bay and downtown Miami
US$35 food and beverage credit for use at Mondrian Cafe and Mondrian Bar
Daily a la carte breakfast at Mondrian Cafe
VIP UPGRADE
Bay-View One Bedroom Suite with Balcony - 7 Nights
Inclusion highlights:
*Inclusions valid for two adults *
Up to two kids (ages 17 years and under) stay free
Upgrade to a huge and luxurious suite with a private balcony overlooking Biscayne Bay and downtown Miami
Increased US$35 food and beverage credit for use at Mondrian Caffe and Mondrian Bar