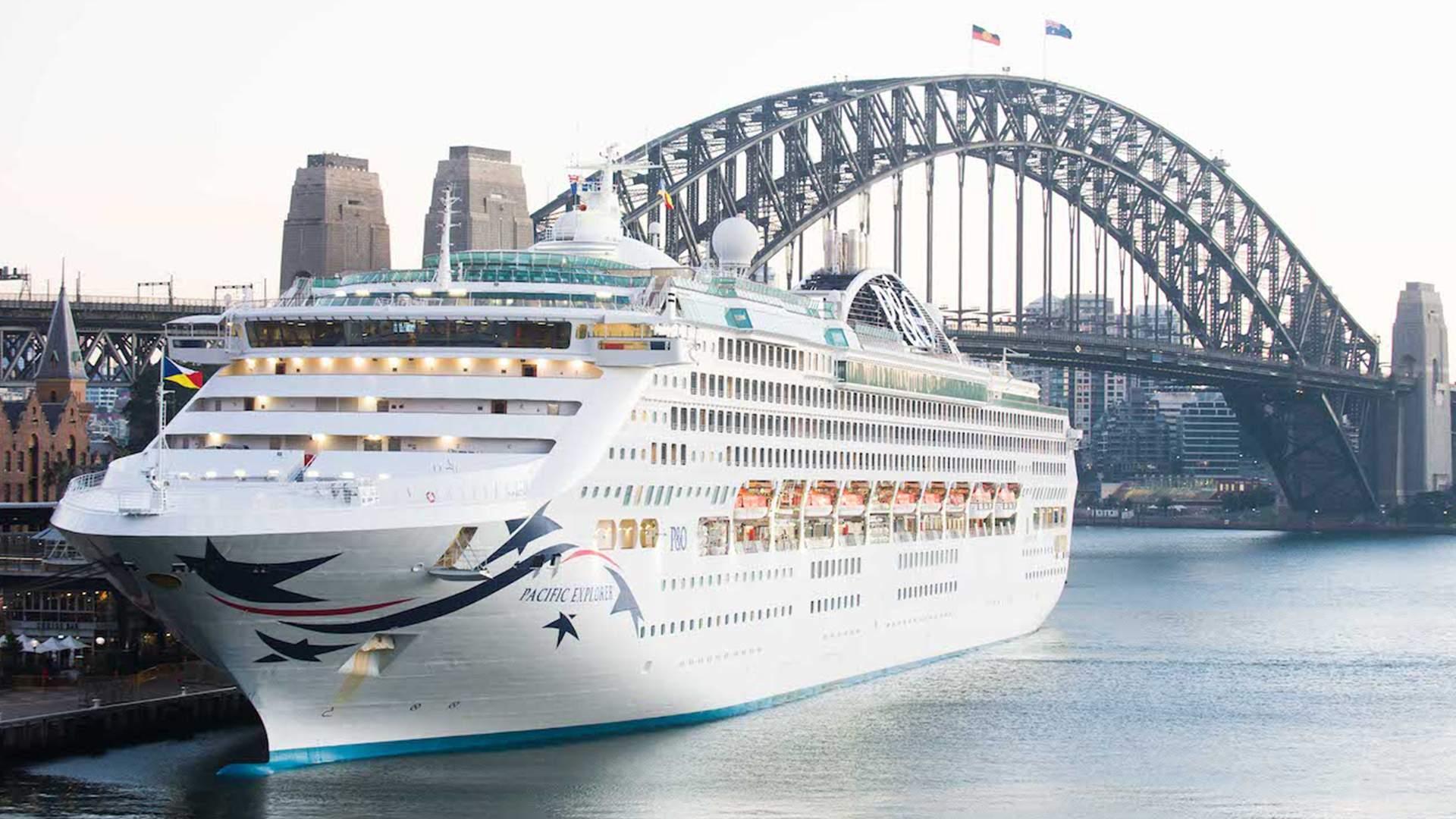 4-Day P&O Comedy Cruise from Sydney with Inclusive Dining and Comedy Shows
Forget sparsely-populated open-mic nights and stand-up clubs. Prepare to laugh your socks off and for the smile to never leave your face over three-nights as you depart from Sydney on 31 July 2020 aboard the grand Pacific Explorer. The perfect short break for comedy-lovers and first-time cruisers, try a comedy workshop with pros and hone your skills or make your debut at the Comedy Gong Show as you're treated to inclusive onboard entertainment. Love to eat as much as you love to laugh? You'll be in heaven with inclusive onboard dining.
4 Days From
Quad Share
Valued up to A$335

Book now. Pay Later.
holiday Options
Inclusion highlights:
This package is valid for one person, based on quad share - you must purchase four packages
Inclusive entertainment including daily comedy shows
Inclusive onboard dining
Inclusion highlights:
This package is valid for one person, based on quad share - you must purchase four packages
Inclusive entertainment including daily comedy shows
Inclusive onboard dining
Inclusion highlights:
This package is valid for one person, based on quad share - you must purchase four packages
Inclusive entertainment including daily comedy shows
Inclusive onboard dining
Inclusion highlights:
This package is valid for one person, based on twin share - you must purchase two packages
Inclusive entertainment including daily comedy shows
Inclusive onboard dining
TWIN SHARE - OCEANVIEW UPGRADE
Inclusion highlights:
This package is valid for one person, based on twin share - you must purchase two packages
Inclusive entertainment including daily comedy shows
Inclusive onboard dining
TWIN SHARE - BALCONY UPGRADE
Inclusion highlights:
This package is valid for one person, based on twin share - you must purchase two packages
Inclusive entertainment including daily comedy shows
Inclusive onboard dining