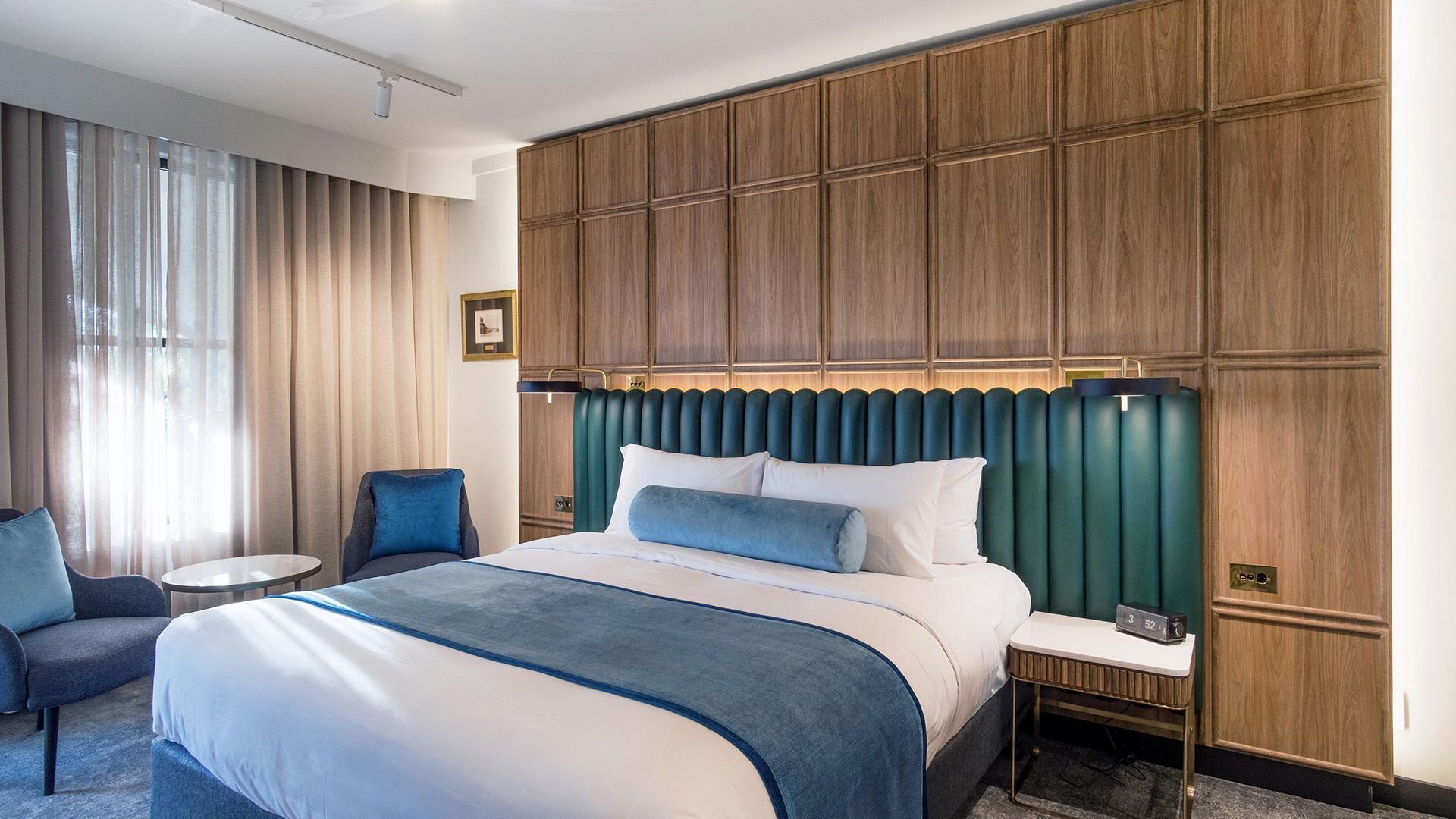 Powerhouse Hotel Tamworth by Rydges
Award-Winning Tamworth Luxury with Daily Breakfast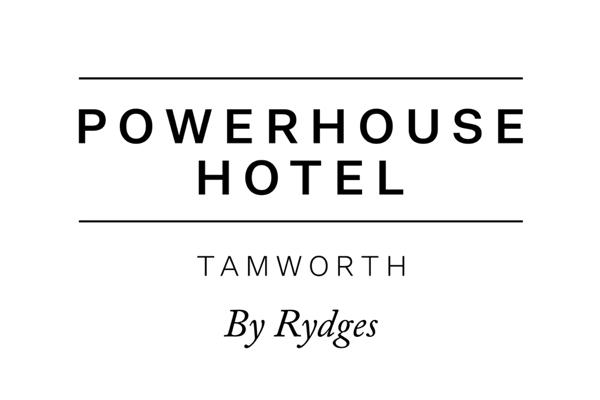 Be introduced to award-winning excellence at Powerhouse Hotel Tamworth by Rydges, showcasing brand new looks following a spectacular $12 million renovation. Known as Australia's country music capital, Tamworth in regional New South Wales is famed for its annual country music festival and streets brimming with museums, cafés and restaurants. Experience an unparalleled stay at this sophisticated property that boasts first-class facilities including a multi-award-winning restaurant and bar, and offers genuine hospitality together with attentive service.
Indulge in an escape worthy of Tripadvisor's 2020 Travellers' Choice Award with daily breakfast, a welcome cocktail per adult and a leisurely 12pm checkout. Plus, enjoy the VIP treatment with a Luxury Escapes Experience Passport, granting you special access to exclusive offers, such as two-for-one tastings at Dobson's Distillery and The Welder's Dog local brewery.
Wine & Dine Upgrade available: Upgrade and add to the indulgence of this regional escape with a three-course, set menu dining experience for two at the award-winning The Workshop Kitchen, where each course will highlight premium local ingredients and will be perfectly paired with a matching glass of local wine or boutique beer.
Interest-free payment options available 

Interest-free payment options available 

holiday Options
Select your holiday type
Powerhouse King Room AUG2020
Fully refurbished room with bespoke interiors, a marble ensuite bathroom and a coffee machine with complimentary pods
Room Size: 32 m²
Inclusion highlights:
Inclusion valid for two adults
Daily full breakfast in the award-winning The Workshop Kitchen
One welcome cocktail per adult at Coal Bunker Bar
Guaranteed 12pm late checkout
Experience Passport:
One complimentary copy of Downtown Magazine
Two-for-one tasting paddle at The Welder's Dog local brewery
Two-for-one spirit and beer tasting at Eastview Estate's Dobson's Distillery
One complimentary double pass to the National Guitar Museum
One complimentary double pass to the Country Music Wax Museum
Buy one, get one free entry to the Powerhouse Motorcycle Museum
Check-in: 2pm
Powerhouse King Suite AUG2020
Luxuriously spacious refurbished suite with an open-plan lounge and dining room, a master bedroom with a bespoke king bed and a marble ensuite with walk-in shower
Room Size: 48 m²
Inclusion highlights:
Inclusion valid for two adults
Daily full breakfast in the award-winning The Workshop Kitchen
One welcome cocktail per adult at Coal Bunker Bar
Guaranteed 12pm late checkout
Experience Passport:
One complimentary copy of Downtown Magazine
Two-for-one tasting paddle at The Welder's Dog local brewery
Two-for-one spirit and beer tasting at Eastview Estate's Dobson's Distillery
One complimentary double pass to the National Guitar Museum
One complimentary double pass to the Country Music Wax Museum
Buy one, get one free entry to the Powerhouse Motorcycle Museum
Check-in: 2pm
Powerhouse King Room AUG2020
Fully refurbished room with bespoke interiors, a marble ensuite bathroom and a coffee machine with complimentary pods
Room Size: 32 m²
Inclusion highlights:
Inclusion valid for two adults
One three-course, set menu dining experience for two with matching wines or beers
Daily full breakfast in the award-winning The Workshop Kitchen
One welcome cocktail per adult at Coal Bunker Bar
Guaranteed 12pm late checkout
Experience Passport:
One complimentary copy of Downtown Magazine
Two-for-one tasting paddle at The Welder's Dog local brewery
Two-for-one spirit and beer tasting at Eastview Estate's Dobson's Distillery
One complimentary double pass to the National Guitar Museum
One complimentary double pass to the Country Music Wax Museum
Buy one, get one free entry to the Powerhouse Motorcycle Museum
Check-in: 2pm
WINE AND DINE BESPOKE SUITE UPGRADE
Powerhouse King Suite AUG2020
Luxuriously spacious refurbished suite with an open-plan lounge and dining room, a master bedroom with a bespoke king bed and a marble ensuite with walk-in shower
Room Size: 48 m²
Inclusion highlights:
Inclusion valid for two adults
One three-course, set menu dining experience for two with matching wines or beers
Daily full breakfast in the award-winning The Workshop Kitchen
One welcome cocktail per adult at Coal Bunker Bar
Guaranteed 12pm late checkout
Experience Passport:
One complimentary copy of Downtown Magazine
Two-for-one tasting paddle at The Welder's Dog local brewery
Two-for-one spirit and beer tasting at Eastview Estate's Dobson's Distillery
One complimentary double pass to the National Guitar Museum
One complimentary double pass to the Country Music Wax Museum
Buy one, get one free entry to the Powerhouse Motorcycle Museum
Check-in: 2pm