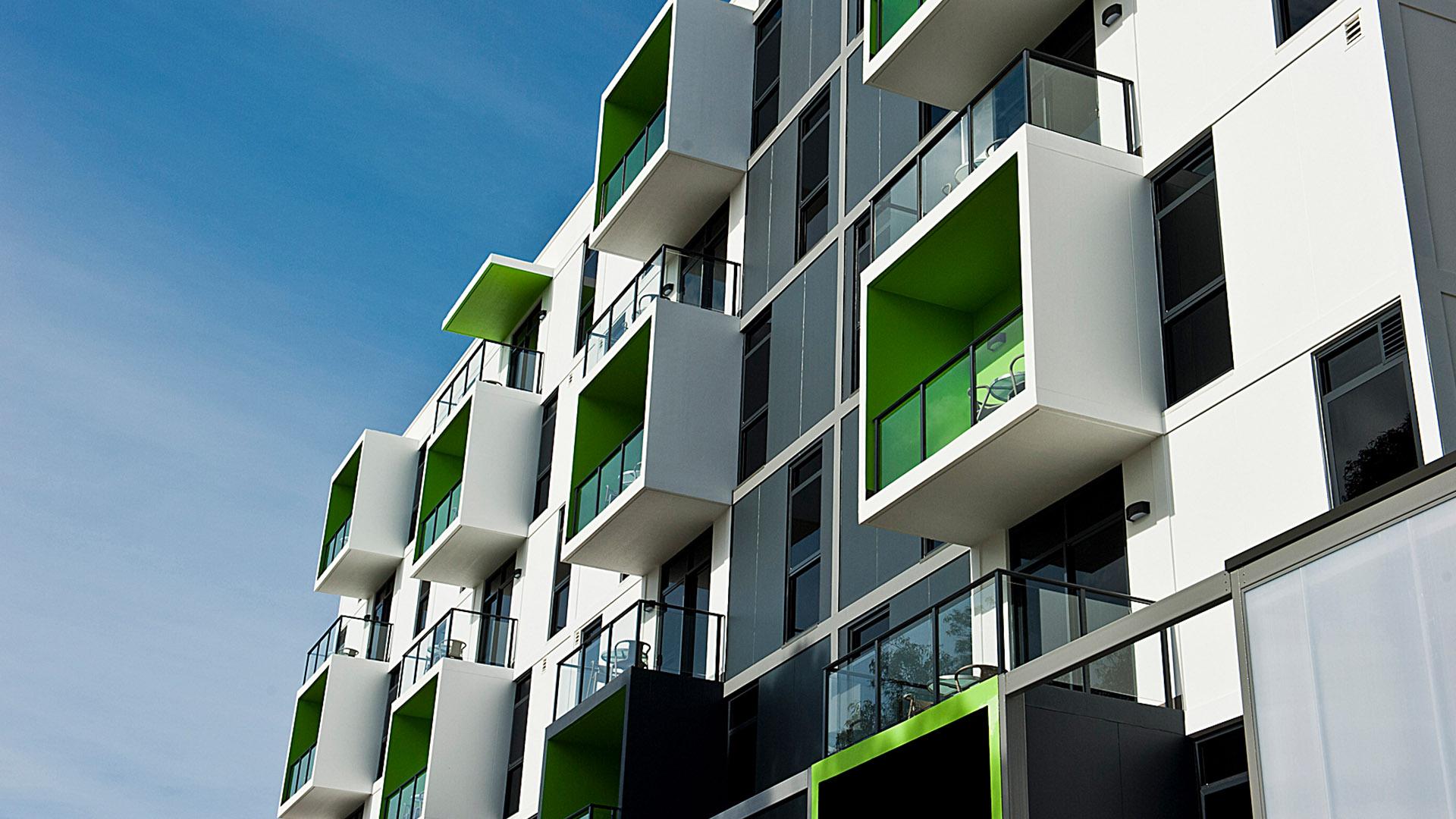 Perfect Weekend Coastal Getaway
Enjoy a relaxing coastal getaway in the stunning town of Rockingham, only 45-minutes' drive from Perth. In this laidback seaside location, you can stroll along the beach, dine in fantastic restaurants or venture to nearby wildlife reserves. Experience all this with a stay at Quest Rockingham, a collection of chic studios and apartments that will offer all the home comforts you need during your escape. Enjoy a welcome bottle of red or white wine on arrival and a guaranteed 12pm late checkout.
1 or 2 Nights From
Valued up to A$285

Book now. Pay Later.
holiday Options
---
Inclusion Highlights:
Packages valid for two adults
A welcome bottle of red or white wine on arrival
Guaranteed 12pm late checkout
Check-in: 2pm
LUXE UPGRADE
One Bedroom Apartment
Inclusion Highlights:
Packages valid for two adults
A welcome bottle of red or white wine on arrival
Guaranteed 12pm late checkout
Check-in: 2pm
Inclusion Highlights:
Packages valid for two adults
A welcome bottle of red or white wine on arrival
Guaranteed 12pm late checkout
Check-in: 2pm
LUXE UPGRADE
One Bedroom Apartment
Inclusion Highlights:
Packages valid for two adults
A welcome bottle of red or white wine on arrival
Guaranteed 12pm late checkout
Check-in: 2pm