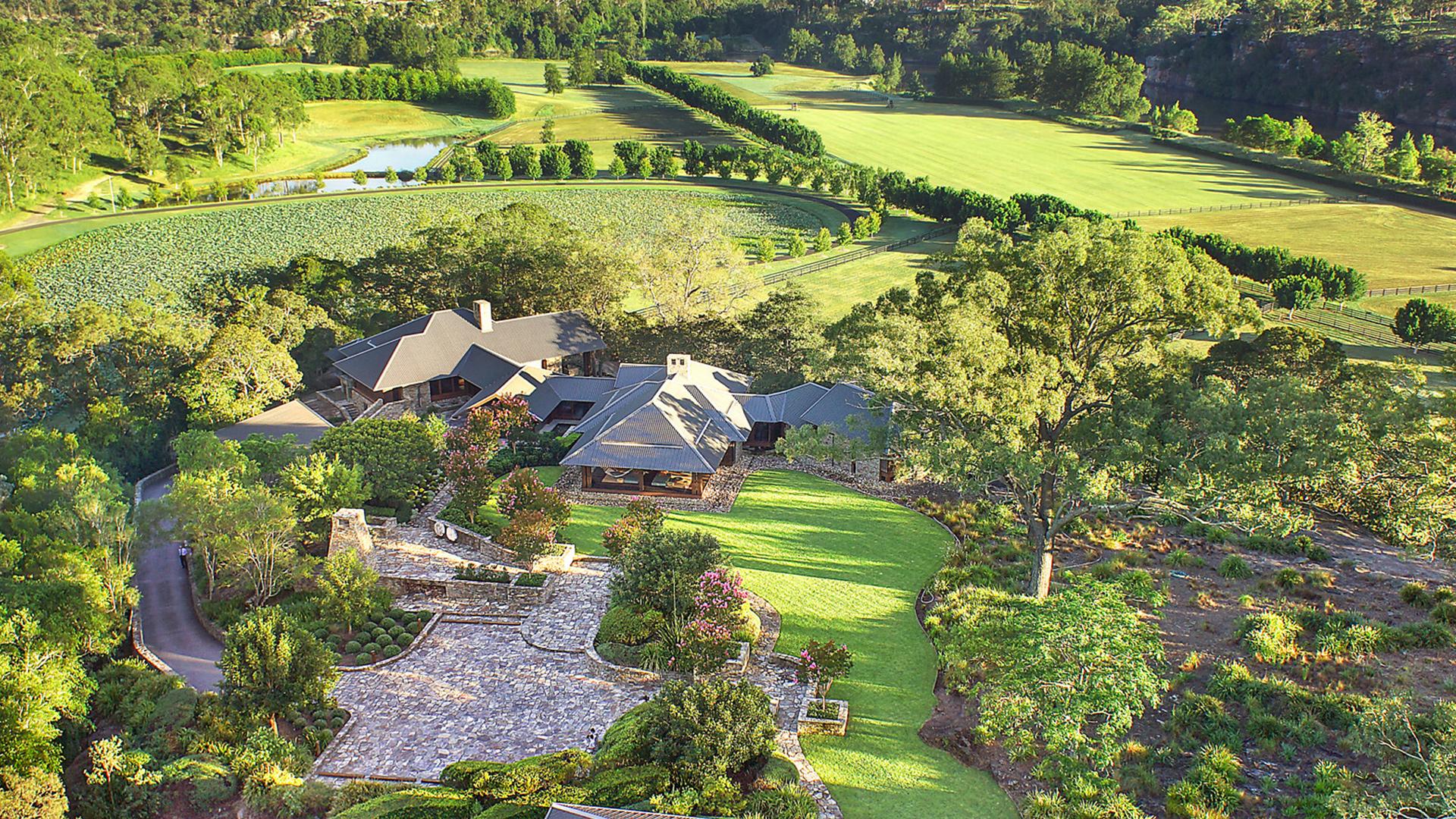 Sweven Estate
All-Inclusive NSW Country Estate Group Stay with Daily Dining, Drinks & Dune Buggy Hire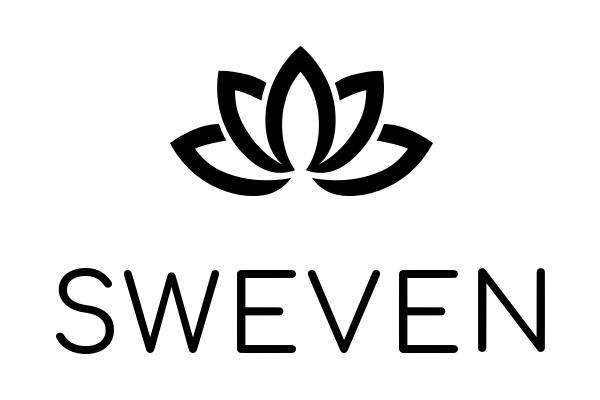 An all-inclusive escape awaits at the stunning Sweven Estate, one of Australia's greatest country estates – just over an hour's drive from the cosmopolitan buzz of Sydney. Immediately feel right at home in this treehouse-style abode, built and designed in 2012 by the renowned Timothy Moon Architects. You'll love every detail of this dazzling property, from the panoramic floor-to-ceiling windows to the open-plan living areas, cosy fireplaces and grand marble bathrooms.
Framed by the twists and turns of the Hawkesbury River, Sweven Estate is surrounded by acres of manicured gardens, sheep-filled paddocks and a private beach. Accommodating private groups with exclusive estate access, this is a chance to get away from it all on your own secluded slice of land. There isn't another soul in sight – aside from your onsite chef and concierge. Days stretch on blissfully with nothing more to do than relax. And when you're ready to explore, there's no shortage of things to do. Go fruit picking, visit the resident sheep and alpacas, head out on a dune buggy adventure across the property or simply enjoy a stroll across the estate's gorgeous gardens.
Your handpicked inclusions:
All-inclusive meals prepared by a private in-house chef: daily continental and hot breakfast, light lunch with canapés and share platters, and nightly three-course dinner with canapés
All-inclusive drinks including spirits, beer and wine
Enjoy the option to take your lunch as a picnic around the property
Take advantage of a private dune buggy throughout your stay to explore the estate
The services of an onsite concierge to assist with your every need
Daily light clean to keep your home-away-from-home fresh
Travelling with a bigger group? Upgrades for groups of eight and 10 guests are available (up to 13 may stay for a surcharge; see the packages for more information).
Watersport upgrade available: Take advantage of the estate's private beach with daily instructor-led, three-hour access to the estate's watersport facilities: go water skiing, kneeboarding, wakeboarding, slalom water skiing, and set sail on leisurely boat rides.
Interest-free payment options available 

Interest-free payment options available 

holiday Options
Select your holiday type
COUNTRY ESCAPE - SIX GUESTS
Sweven Estate
Enjoy open-plan living in this treehouse-inspired private estate with four bedrooms, a guesthouse with an additional bedroom, six bathrooms, vast living areas and a gorgeous infinity pool
Inclusion highlights:
All-inclusive meals prepared by a private in-house chef
All-inclusive drinks including spirits, beer and wine
Private dune buggy hire throughout your stay
The services of an onsite concierge
COUNTRY ESCAPE - EIGHT GUESTS
Sweven Estate
Enjoy open-plan living in this treehouse-inspired private estate with four bedrooms, a guesthouse with an additional bedroom, six bathrooms, vast living areas and a gorgeous infinity pool
Inclusion highlights:
All-inclusive meals prepared by a private in-house chef
All-inclusive drinks including spirits, beer and wine
Private dune buggy hire throughout your stay
The services of an onsite concierge
COUNTRY ESCAPE - 10 GUESTS
Sweven Estate
Enjoy open-plan living in this treehouse-inspired private estate with four bedrooms, a guesthouse with an additional bedroom, six bathrooms, vast living areas and a gorgeous infinity pool
Inclusion highlights:
All-inclusive meals prepared by a private in-house chef
All-inclusive drinks including spirits, beer and wine
Private dune buggy hire throughout your stay
The services of an onsite concierge
WATERSPORTS UPGRADE - SIX GUESTS
Sweven Estate
Enjoy open-plan living in this treehouse-inspired private estate with four bedrooms, a guesthouse with an additional bedroom, six bathrooms, vast living areas and a gorgeous infinity pool
Inclusion highlights:
Daily three-hour access to watersport facilities led by an expert instructor, including water skiing, kneeboarding, slalom skiing, wakeboarding and boat rides
All-inclusive meals prepared by a private in-house chef
All-inclusive drinks including spirits, beer and wine
Private dune buggy hire throughout your stay
WATERSPORTS UPGRADE - EIGHT GUESTS
Sweven Estate
Enjoy open-plan living in this treehouse-inspired private estate with four bedrooms, a guesthouse with an additional bedroom, six bathrooms, vast living areas and a gorgeous infinity pool
Inclusion highlights:
Daily three-hour access to watersport facilities led by an expert instructor, including water skiing, kneeboarding, slalom skiing, wakeboarding and boat rides
All-inclusive meals prepared by a private in-house chef
All-inclusive drinks including spirits, beer and wine
Private dune buggy hire throughout your stay
WATERSPORTS UPGRADE - 10 GUESTS
Sweven Estate
Enjoy open-plan living in this treehouse-inspired private estate with four bedrooms, a guesthouse with an additional bedroom, six bathrooms, vast living areas and a gorgeous infinity pool
Inclusion highlights:
Daily three-hour access to watersport facilities led by an expert instructor, including water skiing, kneeboarding, slalom skiing, wakeboarding and boat rides
All-inclusive meals prepared by a private in-house chef
All-inclusive drinks including spirits, beer and wine
Private dune buggy hire throughout your stay