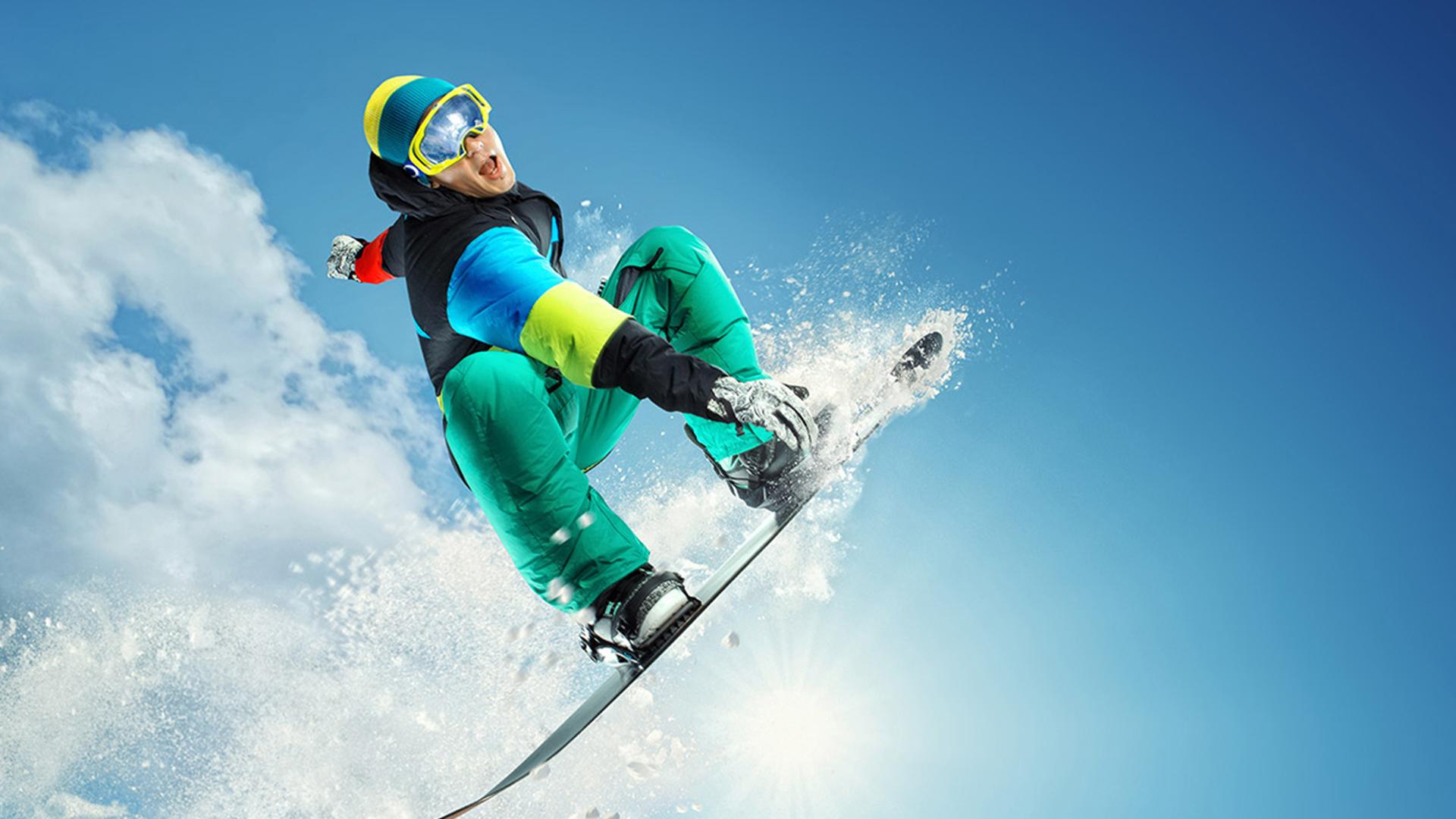 NSW Snow Trip: Perisher with Lift Passes
Hit the slopes of the largest ski resort in the Southern Hemisphere, located in the Australian Snowy Mountains. Popular for families, groups of friends or couples as a winter trip close to home, you'll enjoy a two or three-night stay at The Station with two Perisher lift passes per person, 50% off ski and board hire and 30% off ski and snowboard lessons.
2 or 3 Nights From
Valued up to A$660

Book now. Pay Later.
holiday Options
SKI ESCAPE - 2 PEOPLE
Motel Room - 2 people
Inclusion highlights:
Inclusions valid for 2 people (max room capacity is 6 people – see 'Fine Print' for details)
Two full-day Perisher lift passes each
50% off pre-booked ski and board hire from Perisher's hire outlet at The Station - make sure you pre-book your equipment when you call to book your stay
30% off pre-booked ski and snowboard lessons
SKI ESCAPE - 2 PEOPLE
Motel Room - 2 people
Inclusion highlights:
Inclusions valid for 2 people (max room capacity is 6 people – see 'Fine Print' for details)
Three full-day Perisher lift passes each
50% off pre-booked ski and board hire from Perisher's hire outlet at The Station - make sure you pre-book your equipment when you call to book your stay
30% off pre-booked ski and snowboard lessons
SKI ESCAPE - 3 PEOPLE
Motel Room - 3 people
Inclusion highlights:
Inclusions valid for 3 people (max room capacity is 6 people – see 'Fine Print' for details)
Two full-day Perisher lift passes each
50% off pre-booked ski and board hire from Perisher's hire outlet at The Station - make sure you pre-book your equipment when you call to book your stay
30% off pre-booked ski and snowboard lessons
SKI ESCAPE - 4 PEOPLE
Motel Room - 4 people
Inclusion highlights:
Inclusions valid for 4 people (max room capacity is 6 people – see 'Fine Print' for details)
Two full-day Perisher lift passes each
50% off pre-booked ski and board hire from Perisher's hire outlet at The Station - make sure you pre-book your equipment when you call to book your stay
30% off pre-booked ski and snowboard lessons
SKI ESCAPE - 3 PEOPLE
Motel Room - 3 people
Inclusion highlights:
Inclusions valid for 3 people (max room capacity is 6 people – see 'Fine Print' for details)
Three full-day Perisher lift passes each
50% off pre-booked ski and board hire from Perisher's hire outlet at The Station - make sure you pre-book your equipment when you call to book your stay
30% off pre-booked ski and snowboard lessons
SKI ESCAPE - 4 PEOPLE
Motel Room - 4 people
Inclusion highlights:
Inclusions valid for 4 people (max room capacity is 6 people – see 'Fine Print' for details)
Three full-day Perisher lift passes each
50% off pre-booked ski and board hire from Perisher's hire outlet at The Station - make sure you pre-book your equipment when you call to book your stay
30% off pre-booked ski and snowboard lessons